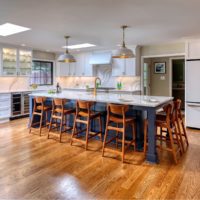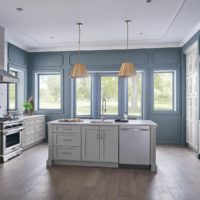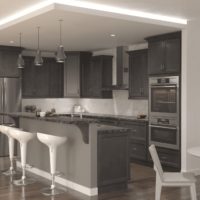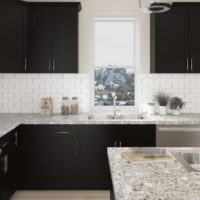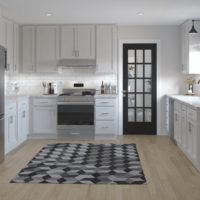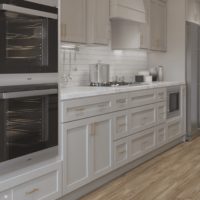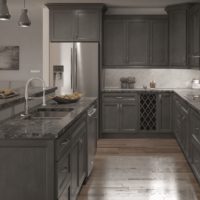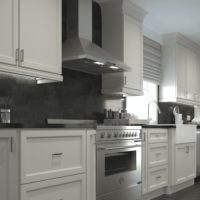 We take a lot of pride in our cabinet construction quality, from the cabinet box to the face frame. Our team understands that the base cabinet should be functional to have full access to the things you need and aesthetically pleasing. We are also well-aware of how much use the upper and base cabinets will get throughout their lifetimes, so all features of the cabinet need to be made with great materials and constructed properly by skilled craftsmen.
We build each cabinet face frame out of natural hardwoods for strength and durability and for added luxury we use soft close hardware and dovetailed drawers.
You will never see us using particleboards or staples as these types of materials are prone to be easily damaged, and emit VOCs so they are never a part of our options when it comes to the cabinets you put in your home.
Contact us for a custom quote.